Cosmetic Dentistry
Superior Smiles Start Here
[

Porcelain Veneers

]

Have you lost your smile due to discolored teeth? Do you hide your mouth behind your hand to cover up worn or chipped teeth? If you're embarrassed by your smile, it can shake your confidence and alter your day-to-day interactions with coworkers and friends. Let Sierra Smiles Tahoe help you find your confidence and your smile with porcelain veneers. We'll discuss your needs and intended results to determine whether minimal-prep or standard porcelain veneers are right for you. You'll be smiling and beaming with confidence again in no time flat.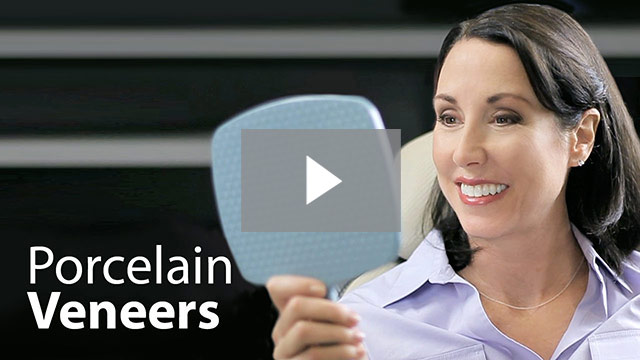 ...
[

Full-Mouth Restoration

]

If you have serious dental issues, it might seem like finding your smile is impossible. The talented doctors at Sierra Smiles Tahoe see nothing but possibility. We can combine restorative and cosmetic procedures to overcome damage from bruxism (teeth grinding) or acid erosion. Even if teeth are missing as the result of severe decay, illness, or accident, we can build a plan that will give you the smile you deserve. We make the impossible possible with just a few hours of care.

...
[

Crown Lengthening

]

Do you feel like your smile is revealing more gum tissue than teeth? Has serious decay or breakage left you with little tooth structure to support a restorative crown? Crown lengthening may be the answer to your problems. Whether you have a gummy smile or need more tooth surface prior to the application of a restorative crown, the Sierra Smiles Tahoe staff can perform the minor surgical procedure known as crown lengthening to get you closer to the dazzling smile you desire.

...
[

Gum & Tooth Recontouring

]

When you smile in the mirror, do you only see the imperfections instead of the possibilities? You may see the tiniest chip in a tooth. The one tooth that's a little longer than the others may jump out at you. You may think your gum line is too low or too high. While these are all relatively minor issues, they can cause a major drop in your self-esteem. The team at Sierra Smiles Tahoe can correct any of these issues through gum and tooth recontouring in just one visit. Soon when you look in the mirror, all you'll see is a perfect smile.

...
[

Composite Bonding

]

Do your teeth have heightened sensitivity to hot and cold due to receding gums? Are your teeth discolored? Is your smile made up of teeth that are misshapen, chipped, or cracked? Sierra Smiles Tahoe can help correct all of these issues with composite bonding. During just one visit, our highly trained doctors put a durable plastic resin on any tooth that needs repair. We shape and mold the resin, harden it using laser or UV light, then shape and polish the resin surface. Composite bonding is a quick, non-invasive, and low-cost way to solve minor dental issues and give you a new and improved smile.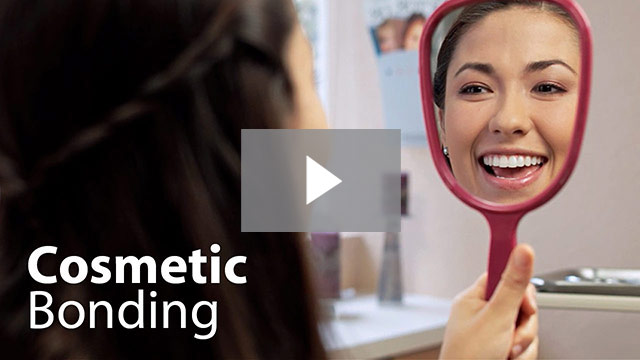 ...
[

Smile Whitening

]

Does your smile look dull and discolored? Even if your teeth are generally healthy, they may not gleam their whitest due to stains caused by cigarettes, food and drinks, medication, or even genetics. Sierra Smiles Tahoe can help whiten your smile and get your gleam back. We use the ZOOM! tooth whitening system, which employs a hydrogen peroxide gel and UVB light to remove discoloration from the enamel as well as the layer below. ZOOM! does not affect the tooth structure, and the procedure is fast and non-invasive. We also offer ZOOM! whitening for home use. Ask our staff which option may be best for you. Your teeth will be brighter and whiter in no time.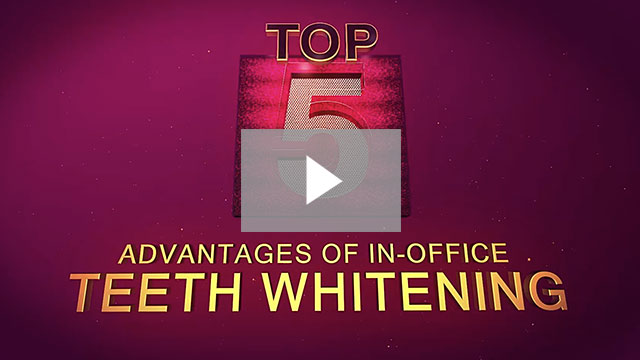 ...
[

Orthodontics

]

If you'd like to get your crooked teeth in line, Sierra Smiles Tahoe has a variety of solutions for you. Traditional braces are always an option, but if you don't want the metal and inconvenience, you can still have straight teeth. Invisalign, Six Month Smiles, or Clear Correct all provide a straighter smile while remaining nearly invisible. These treatment options produce superior results without the additional maintenance or discomfort of traditional braces. Talk to our caring team about each option and we'll set you on the clear path to a straighter smile.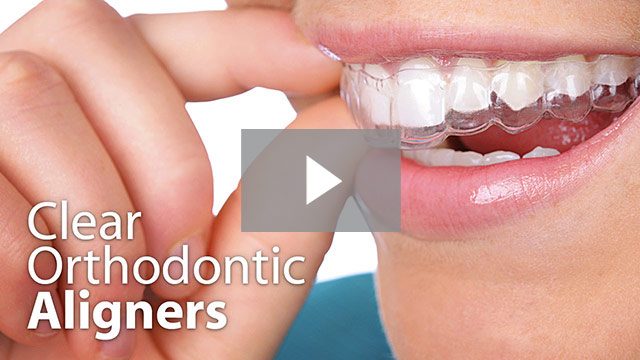 ...