General and Preventive Dentistry
Better Health Begins with Prevention
[

Comprehensive Exams

]

When you walk through our doors, your care and comfort is our highest priority. To ensure you receive the treatment you need, you'll spend about an hour with Dr. Bocchi or Dr. Lusby. The doctor will give you his full attention and hands-on care, conducting a comprehensive exam which includes digital x-rays and an oral cancer screening. You'll spend even more time with one of our dedicated hygienists who has received advanced training on our high-tech treatment equipment. Once you get to know us, we're sure you'll feel that a Sierra Smiles Tahoe experience is worth your time.

...
[

Oral Cancer Screenings

]

Each appointment at Sierra Smiles Tahoe includes a visual and hands-on oral cancer screening. We look for signs of anything unusual, including unexplained swelling, spots, bleeding, or pain. We also offer the new VELscope technology as part of our oral cancer screenings. The non-invasive VELscope complements the traditional screening but goes a step further, showing potential symptoms that don't appear during our regular exam. The VELscope screening lasts less than two minutes and provides an additional measurement in the early detection of oral cancer.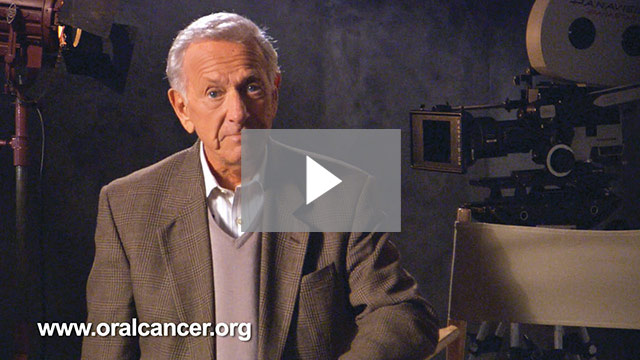 ...
[

Digital X-rays

]

At Sierra Smiles Tahoe, we want to get a complete picture of your dental health, so we utilize digital x-rays. Digital x-rays emit a lower level of radiation than traditional x-rays. We can show you the results on a computer screen in a matter of moments, giving us an opportunity to work together to develop a comprehensive treatment plan.

...
[

DIAGNOdent

]

At Sierra Smiles Tahoe, DIAGNOdent is one of our most prized high-tech tools. Our team is exceptional at detecting tooth decay, but DIAGNOdent uses laser technology to help our team notice decay before it's even visible. Early detection allows us to take restorative steps to prevent more advanced issues. DIAGNOdent doesn't damage nearby tissue and causes you no pain, but it can certainly help prevent decay, damage, and pain in the near future.

...
[

Intraoral Cameras

]

Sierra Smiles Tahoe uses intraoral cameras to give you a complete picture of your mouth the way the dentists and hygienists see it. As we show you the images on a computer screen, we can effectively communicate about what we see and work together to plan an appropriate course of treatment for your dental needs.

...
[

Hygiene Visits

]

At Sierra Smiles Tahoe, we're really good at our jobs. We enjoy caring for you and providing you with the highest quality dental services. But we can't do our jobs unless you value your teeth as much as we do. Good dental health begins with good dental hygiene. At each appointment, we'll take the time to answer your questions or provide you with dental hygiene education. While you're in the office, our hygienists use Piezo ultrasonic technology as part of your routine cleaning. We'll spare you the high-tech jargon and just tell you that the device removes debris in an efficient, pain-free manner, helping to prevent gum disease and other serious dental issues.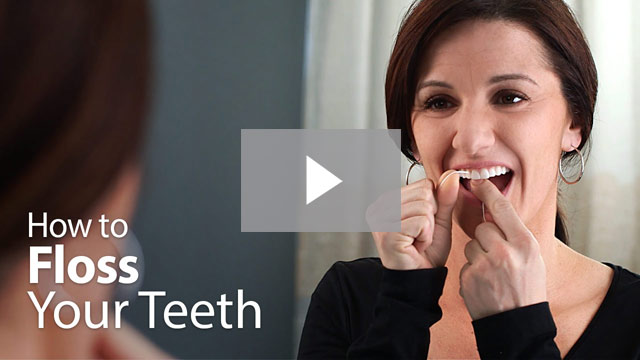 ...
[

Periodontal Therapy

]

How do you know if you're suffering from periodontal or gum disease?  Are your teeth loose or shifting? Are your gums swollen, bleeding, or painful? Do you have unexplained bad breath? The truth is, you may not notice any symptoms at all, but if left untreated, periodontal disease can cause severe dental issues that require extensive treatment. The good news is Sierra Smiles Tahoe can diagnose your periodontal disease early, providing treatment before you're faced with bigger problems. Our office employs both the ezlase laser and Perio Protect to manage and treat periodontal disease. Ezlase is a dental laser which thoroughly removes debris and bacteria from between your teeth and under your gumline. Perio Protect combines a dental tray and prescribed solution for a home treatment which gets rid of bacteria. Our knowledgeable staff is committed to your periodontal therapy and will help you choose the course of treatment that's best for you.
...
[

Fluoride Treatments

]

The team at Sierra Smiles Tahoe loves our high-tech gadgets and everything they allow us to do to give you the best dental care. However, we still believe in the traditional prevention method of providing fluoride to our child and adult patients at each visit.

...
[

Mouthguards

]

Are you grinding your teeth in your sleep? If you experience loose or painful teeth with no explanation, or if morning finds you with a dull headache or unexplained jaw pain, you may be grinding your teeth during the night. The technical term is bruxism, and it can be a symptom of stress, a sleep disorder, or a bite that's out of alignment. While we work together to determine why you're grinding your teeth, we can put a stop to this nighttime habit with a custom mouthguard, giving you a better night's rest and preventing further damage and additional dental problems.

We also offer custom-fitted sports mouthguards which are perfect for active children and adults, protecting teeth and the surrounding areas from injury.
...
[

Emergency Care

]

At Sierra Smiles Tahoe, the structure of our day keeps us on schedule and helps our office run efficiently. But when emergencies happen, we want to help. Please call the office so we can assist with your dental emergency as soon as possible.

...