Restorative Dentistry
Unparalleled Strength is Yours
[

White Fillings

]

Cavities happen, but metal fillings don't have to. Even with the best dental hygiene routine, you may find yourself with tooth decay. If you do, Sierra Smiles Tahoe will treat the cavity with a white filling. The filling's composite material protects against additional damage and tooth sensitivity by bonding to your existing tooth. The resilient composite material matches closely with your natural teeth, so the filling is barely noticeable. All anyone will see is your smile.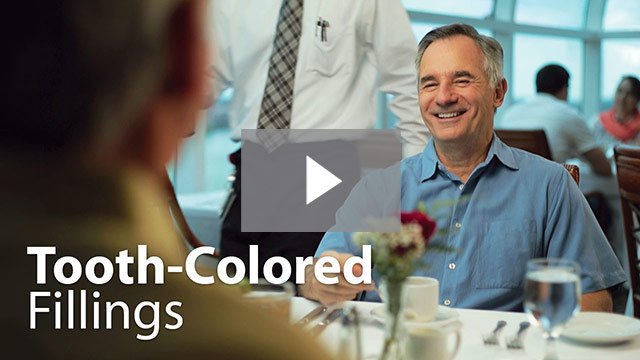 ...
[

Porcelain Inlays & Onlays

]

At Sierra Smiles Tahoe, we use porcelain inlays and onlays to treat severe cases of tooth decay. If the decay is located between teeth or if the decay is too severe, we will remove the damaged area. The inlay or onlay is then used to reconstruct the tooth, serving as a resilient and attractive alternative to a full crown. You keep the healthy part of your tooth, and the porcelain inlay or onlay keeps your dazzling smile intact.

...
[

Crowns & Bridges

]

At Sierra Smiles Tahoe, we offer CEREC technology to make a one-day crown possible. When we use crowns to cover a severely damaged tooth, we match them to your remaining teeth to provide a consistent, natural-looking smile. If you require a bridge to replace one or more missing teeth, we go metal-free, reducing the risk of allergic reaction or discoloration. Following a consultation, we'll decide together on the best restoration option for you.
...
[

Partials & Dentures

]

Even if you're missing teeth, we can help you smile again. If you require more extensive dental restoration, Sierra Smiles Tahoe offers both full dentures and partials. We'll put our expertise to work to make sure your partials blend seamlessly with your remaining teeth, preventing further damage and making your smile look its best. When replacing all your teeth with dentures, we'll ensure proper fit, so your dentures look and feel natural, giving you a reason to smile.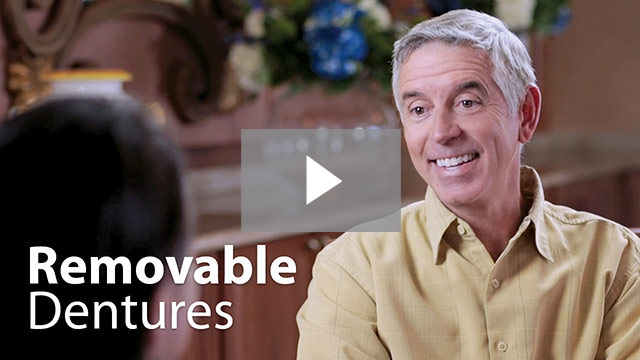 ...
[

Dental Implants

]

Sierra Smiles Tahoe specializes in placing dental implants to replace missing or seriously damaged roots. Cone beam technology allows us to take a 3D representation of your mouth, giving us the most accurate picture of the area we need to treat. We place the implant and the crown here in our office, providing you with the additional comfort and convenience of having the complete course of treatment under one roof. We use the All-on-6 procedure, setting multiple implants at once, providing increased stability and durability while reducing recovery time. For more information about dental implants, please visit our Implant Dentistry page.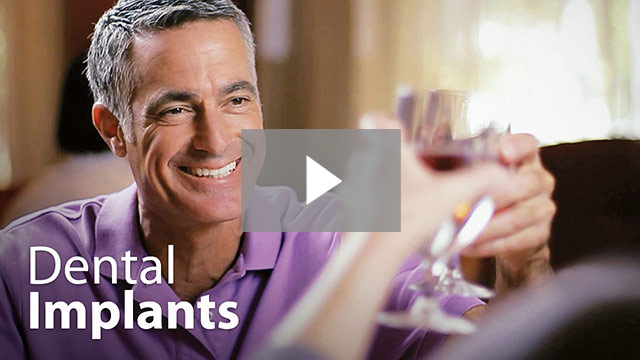 ...
[

Root Canals

]

Though most people don't look forward to a root canal, at Sierra Smiles Tahoe, we promise to keep you as comfortable as possible. We provide the service right here under our roof, allowing you to relax surrounded by familiar team. Once we remove the nerve and pulp of the damaged tooth, then clean and seal the area, the tooth will be preserved and you can be on your way.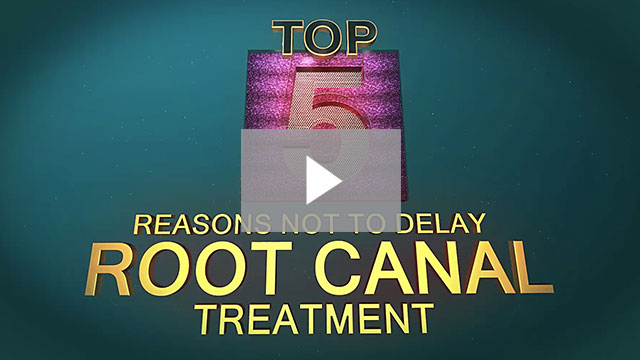 ...
[

Oral Surgery

]

We conduct minor extractions and oral surgery in-house at Sierra Smiles Tahoe, giving you the benefit of the talented, compassionate team you've come to know through our variety of dental services. For more extensive procedures, we'll provide a referral to a trusted associate who will provide excellent care.

...