Comprehensive dental care is our top priority at Sierra Smiles Tahoe, but we also have an interest in your overall well-being. If you're snoring at night and keeping others in the house awake, please tell us. If your snoring is caused by sleep apnea, it could be dangerous. Our team of professionals can help.
Sleep apnea occurs when your tongue settles at the back of your throat, blocking your airway and leaving you gasping for air. It's bad enough that sleep apnea keeps you from getting a good night's rest, but in more severe cases, it can lead to health problems including heart attack, stroke, and even death.
If you're wondering if you have sleep apnea, discuss your concerns with the Sierra Smiles Tahoe team. We'll coordinate with your physician to obtain a referral for a sleep study, and, if necessary, for a machine or appliance to steady your nighttime breathing. Since we work directly with your doctor, the study and treatment may be covered by your health insurance.
If you're not ready to sign up for a sleep study, Sierra Smiles Tahoe offers a home sleep test to help you decide if you need additional treatment.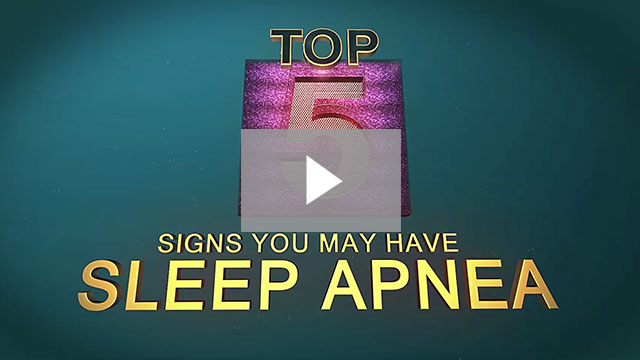 By working closely with you, we can discover whether or not your sleep problems are connected to TMJ or TMD, also known as temporomandibular joint disorder. If you're suffering from pain in your neck and jaw, dull headaches, and severe snoring, you may have TMJ. Some TMJ symptoms are similar to those of sleep apnea, so we want to make sure you receive a thorough evaluation and correct diagnosis. With proper care, you can avoid severe health issues and finally get some high-quality sleep.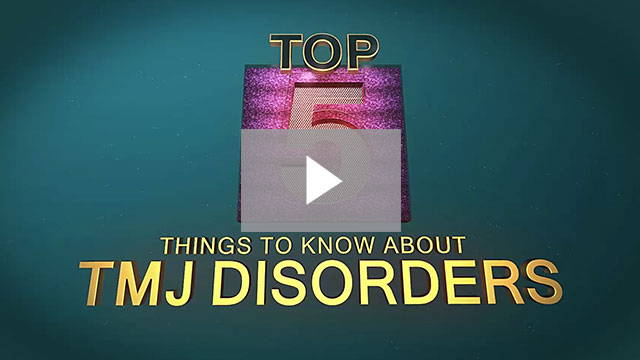 Call today to schedule a consultation!